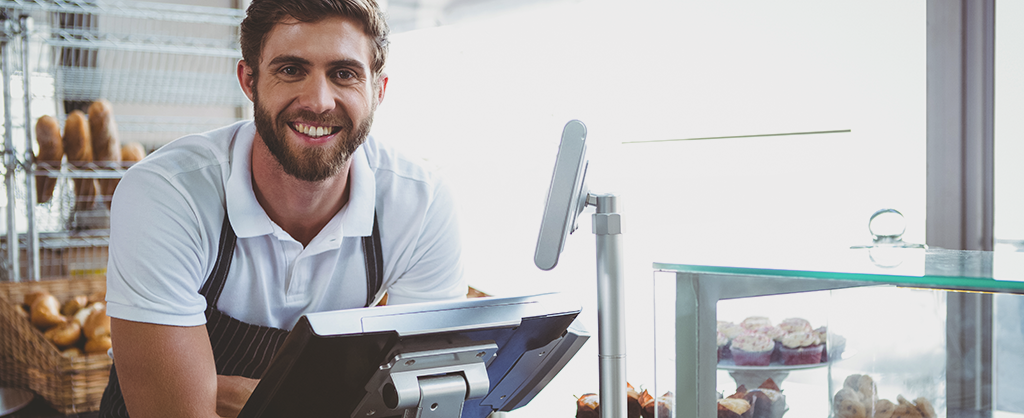 About Service That Sells!
The restaurant industry's leading provider of service, sales, and management training now brings you a comprehensive suite of online training for your entire staff!
History of Service That Sells!
Understanding how to operate a successful restaurant or bar is a lot like having a hangover. You can talk about it, or read about it, but until you experience it, you just don't know what it's like.
The Service That Sells! brand was founded by seasoned restaurant owners who had built their successful independent restaurants using top-notch service and targeted sales strategies. Those real-world techniques were the foundation of the first Service That Sells! book, dubbed "the restaurant manager's bible," that has sold more than 250,000 copies across the world. A full line of restaurant training solutions under the Service that Sells! brand followed.
Since its introduction to the service industry back in 1983, Service That Sells! has evolved into a versatile line of restaurant training, marketing, and management tools designed specifically for the ever-changing world of hospitality. In 2014, the brand took a leap forward once again when it was purchased by Ready Training Online, a premier provider of online training for service industries. Now powered by RTO, your favorite Service That Sells! products are available as best-in-class online training solutions. While we've seen many changes over the years, one thing has never changed – our commitment to your success as a restaurant owner or manager.
About Ready Training Online
"What happens if you train people, and they leave? What happens if you don't train them, and they stay?"
Our background is in a business like yours. In 2004, founding partner and president, Jeff Kahler, created Ready Training Online (RTO) as the answer to training and retention challenges in his multi-location restaurant business. When the concept was a success, he partnered with industry experts and immediately began refining, evolving and expanding RTO to do for other companies what it did for his own business. The result is a complete training solution targeted specifically at the service industry. Jeff's passion for the hospitality and service industries led to RTO's acquisition of the Service That Sells! brand in 2014. Learn more about RTO's online training platform here.
The RTO Brands
As your partner in training and learning management, we pride ourselves on creating and delivering industry specific and highly relevant training programs. ReadyConvenience is our flagship brand providing training to the convenience store industry. Next, is Service That Sells! training for restaurants. Our most recently launched brand is Sunrise Basic which offers comprehensive training for the hospitality and lodging industry.