Custom Restaurant Training Production
We can develop and produce custom restaurant training on topics specific to your specific needs. Custom production can be used exclusively or for just one or two modules specifically designed for your restaurant. Our custom production team is comprised of experts in learning design, audio/video engineering, animation, and voice over talent. We will work with you to design a comprehensive learning program that fits your budget and your business needs.
Click below to browse our custom production services:
Video Production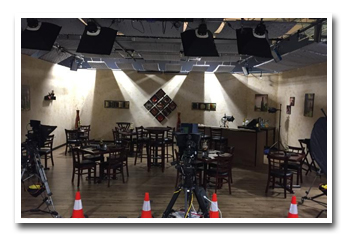 Our in-house Video Production teams are available for a custom training experience. Beginning with pre-production meetings, through to the delivery of world class custom training, our team will handle everything in a timely and professional manner. Our audio/video engineers always work to complete your project on time and on budget. Custom video production can be used exclusively or in combination with any of the modules in our e-Learning Library.
Learning Design | Content Creation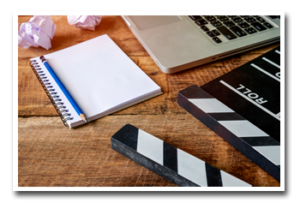 Our Learning Design team has comprehensive experience in creating learning programs that fit a numerous collection of needs. Their goal is to provide the most comprehensive learning program available. To achieve this, they collect information to create your training through a variety of methods. They will use your existing training documents, manuals, brochures, videos, or anything else you determine relevant in designing training that will fit your business needs.
Voiceover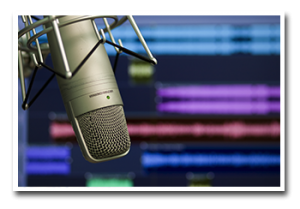 Our in-house team specializes in all types of voice-over services; including recording, production, background music, mixing, post-production, and translation (if applicable).
Avatar Animation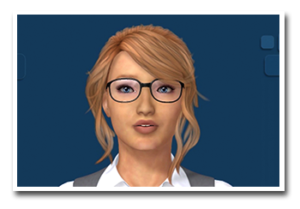 Avatar animation is chosen for each company to keep appearances uniform throughout the training modules. Our graphic designers lay out and create custom avatars, and our animators use them to enhance the user experience.
Contact us at (800) 247-8514 for information and pricing on custom restaurant training.